Canson® Infinity Rag Photographique is a 100% cotton museum grade white Fine Art and photo paper. The exceptional smooth white tone is achieved during manufacturing by introducing natural minerals to the process. It has been developed to address the need for continued longevity requirements in the Digital Fine Art market. Rag Photographique offers a unique extra smooth surface with a sensual feel. It also provides one of the highest achievable Dmax currently available on the market, making it ideal for fine art photography as well as fine art printmaking.
Download the Canson Rag Photographique product sheet.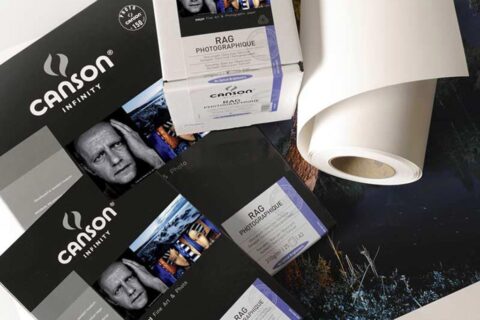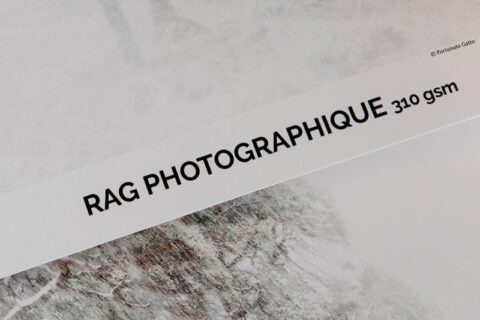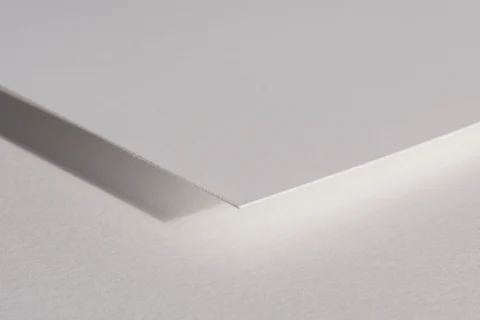 Conventional wood pulp based papers are non-recyclable due to the plastic coating applied to them 
Paper making has become a large contributor to water contamination due to bleach and deforestation. 
Cotton paper is Petroleum & polyethylene free, two of the primary downstream toxins from photographic paper waste 
This environmentally friendly photo paper collection is not treated with optical brightening agents. OBA's are photosensitive and loose power overtime effectively reducing your photo print's shelf-life.
Trees are the best best carbon capture technology we have in the world. The more we leave trees undisturbed, the better our collective chances on fighting climate change and ecological collapse.