Entrada Rag Natural oers all of the benets of Entrada Rag Bright with no optical brighteners (no OBAs). It is an award-winning art paper made of 100% cotton and exhibits a native white surface reecting the true color of cotton to bring your vision to life. This naturally acid- and lignin-free paper oers an expanded color gamut, natural contrast and high ink load that is compatible with both dye and pigment inks. It lends itself to warm black and white prints as well as soft white color prints. The choice of thousands of ne artists worldwide. Made in USA.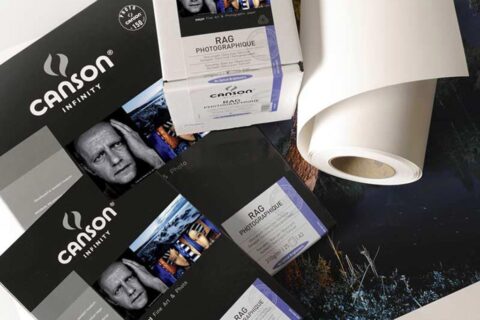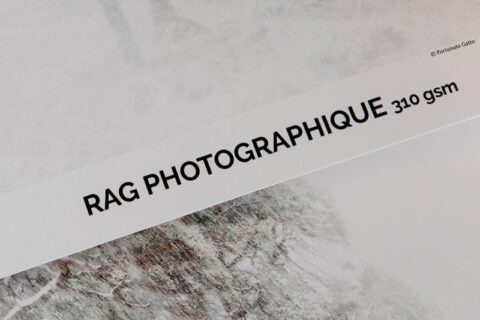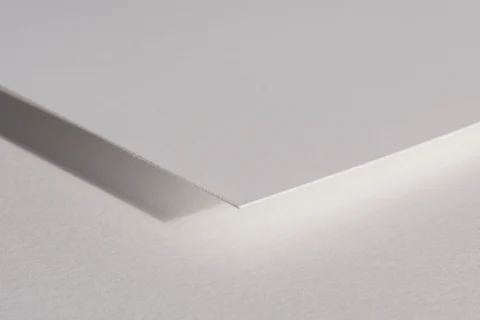 Conventional wood pulp based papers are non-recyclable due to the plastic coating applied to them 
Paper making has become a large contributor to water contamination due to bleach and deforestation. 
Cotton paper is Petroleum & polyethylene free, two of the primary downstream toxins from photographic paper waste 
This environmentally friendly photo paper collection is not treated with optical brightening agents. OBA's are photosensitive and loose power overtime effectively reducing your photo print's shelf-life.
Trees are the best best carbon capture technology we have in the world. The more we leave trees undisturbed, the better our collective chances on fighting climate change and ecological collapse.