Changing the way you look at nature
Every print in our collection is made from museum grade 100% plant fibre fine art photo paper.  Learn more about our Hemp, Bamboo, and Cotton photo papers and the importance of being Tree Free.
Plant Fibre Archival Photo Papers
Conventional wood pulp based papers are non-recyclable due to the plastic coating applied to them. Our cotton, hemp and bamboo papers are petroleum & polyethylene free, the two primary downstream toxins from photographic paper waste.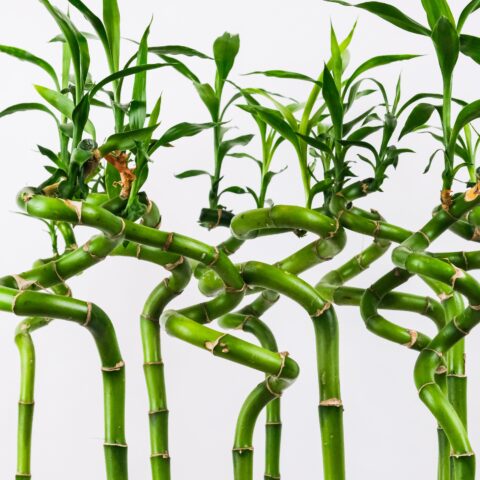 With its premium matt inkjet coating Bamboo meets the highest industry standards regarding density, colour gamut, colour graduation and image sharpness while preserving the special touch and feel of genuine art paper.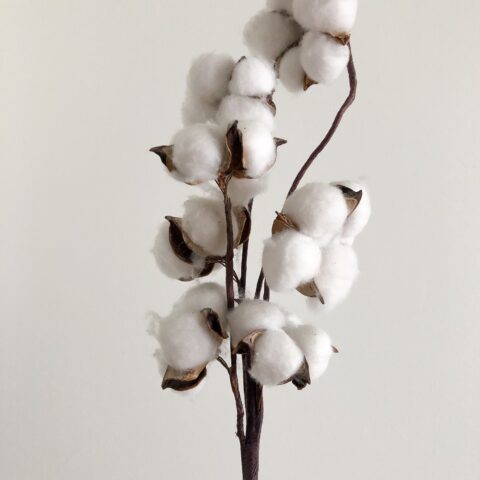 A 100% cotton museum grade white Fine Art and photo paper, Rag Photographique offers a unique extra smooth surface with a sensual feel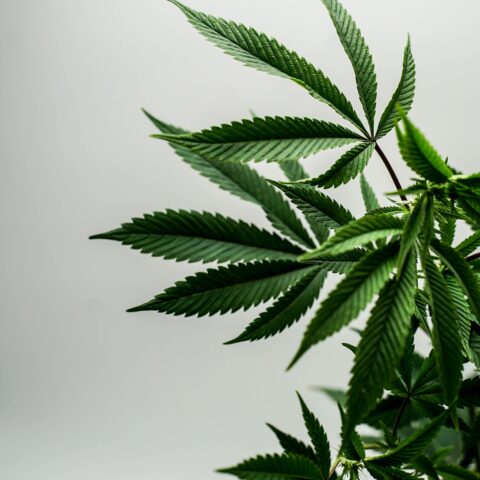 A white paper with a smooth surface texture – is made from 60% hemp fibres and 40% cotton and guarantees archival standards.
Inspired By Earth & Innovation
Since our first Print Drop in Jan 2022, we have embraced eco friendly and sustainable practices wherever we can.
Selecting plant fibre, tree free fine art paper from the most reputable fine art paper companies in the world, my goal is to develop a fine art collection that has less negative impact, and ideally a net positive impact, on the planet.
It's the planet—and specifically the trees,  that has inspired us the whole time. Innovation is all around us, even today we find new species of plants, mammals, birds and insects every year. 
At the heart of each print lies a mission to re-create the little things, the materials we use and the imprint we have, on living beings and the living world around us. 
"I founded Big Pictr because I wanted to produce my photography in a way that would not harm the planet, without sacrificing the quality of my prints."
–Brett Burton, Photographer & Owner
The Friendship Collection.
Printed on Moenkopi Kozo paper, a traditional Japanese fine-art paper made from Kozo (Mulberry tree bark) fibers by MOAB Papers in collaboration with Awagami Factory®, located on Shikoku island, Japan.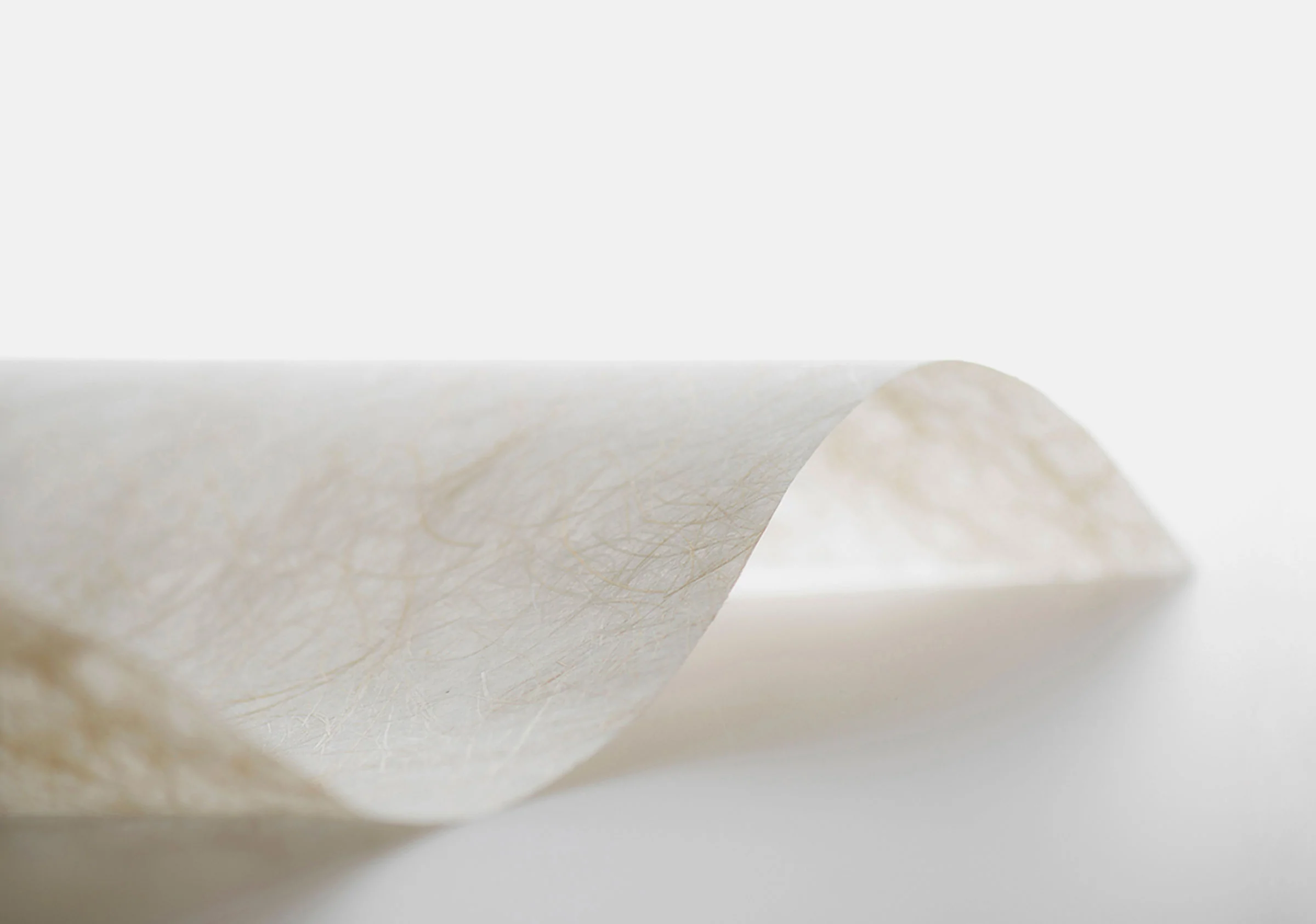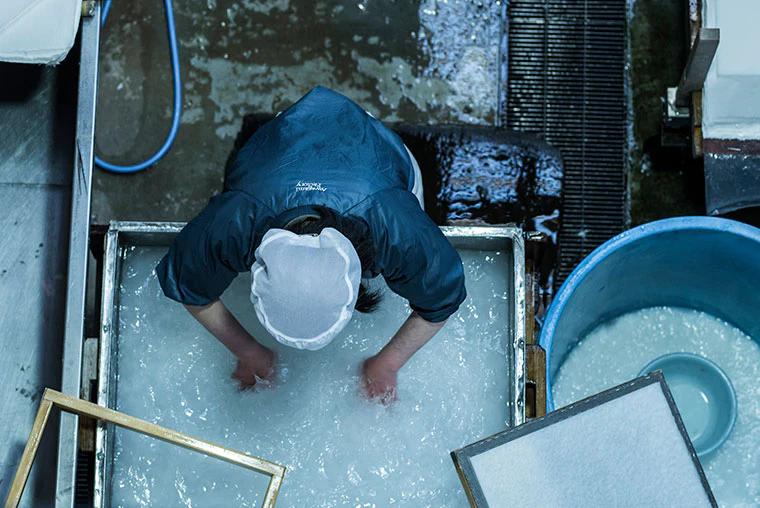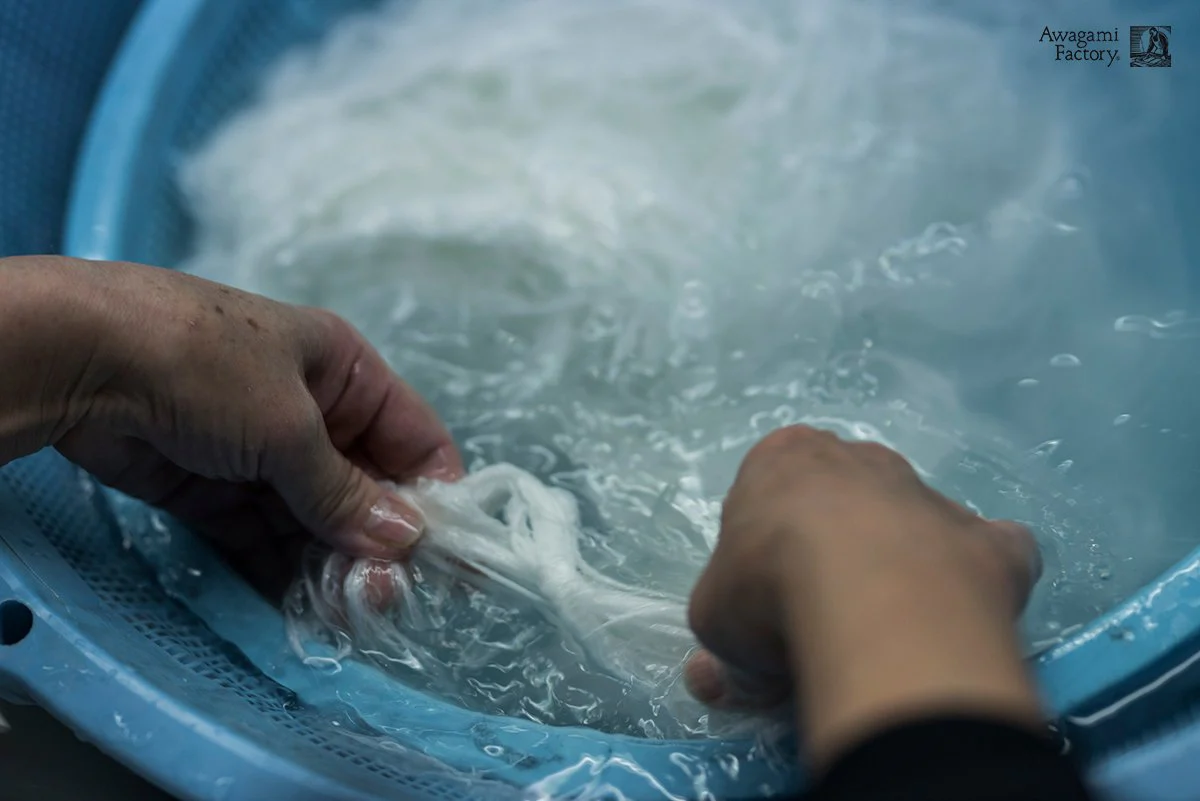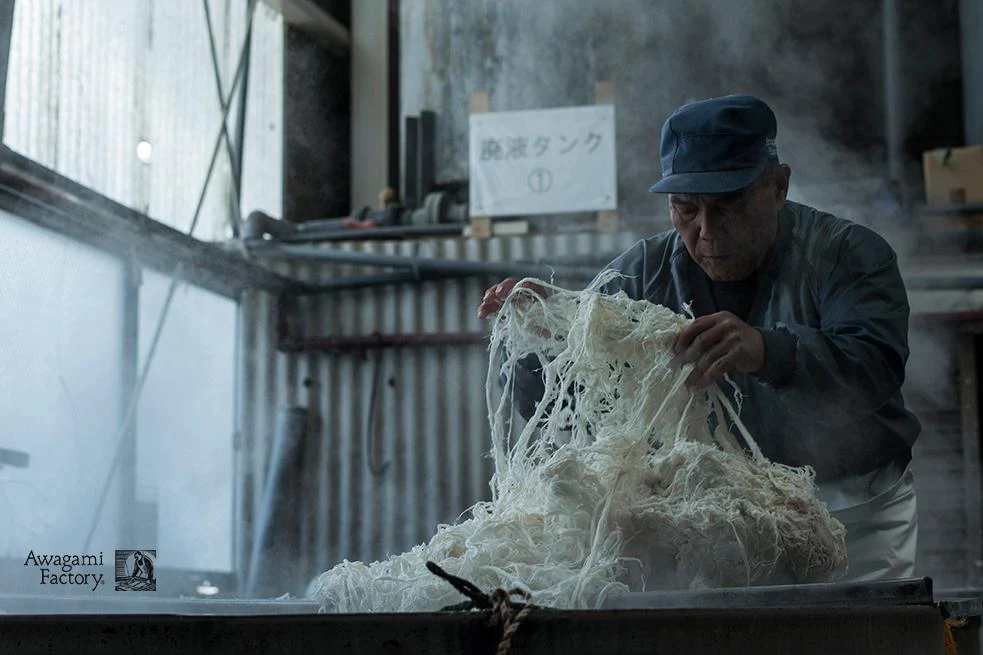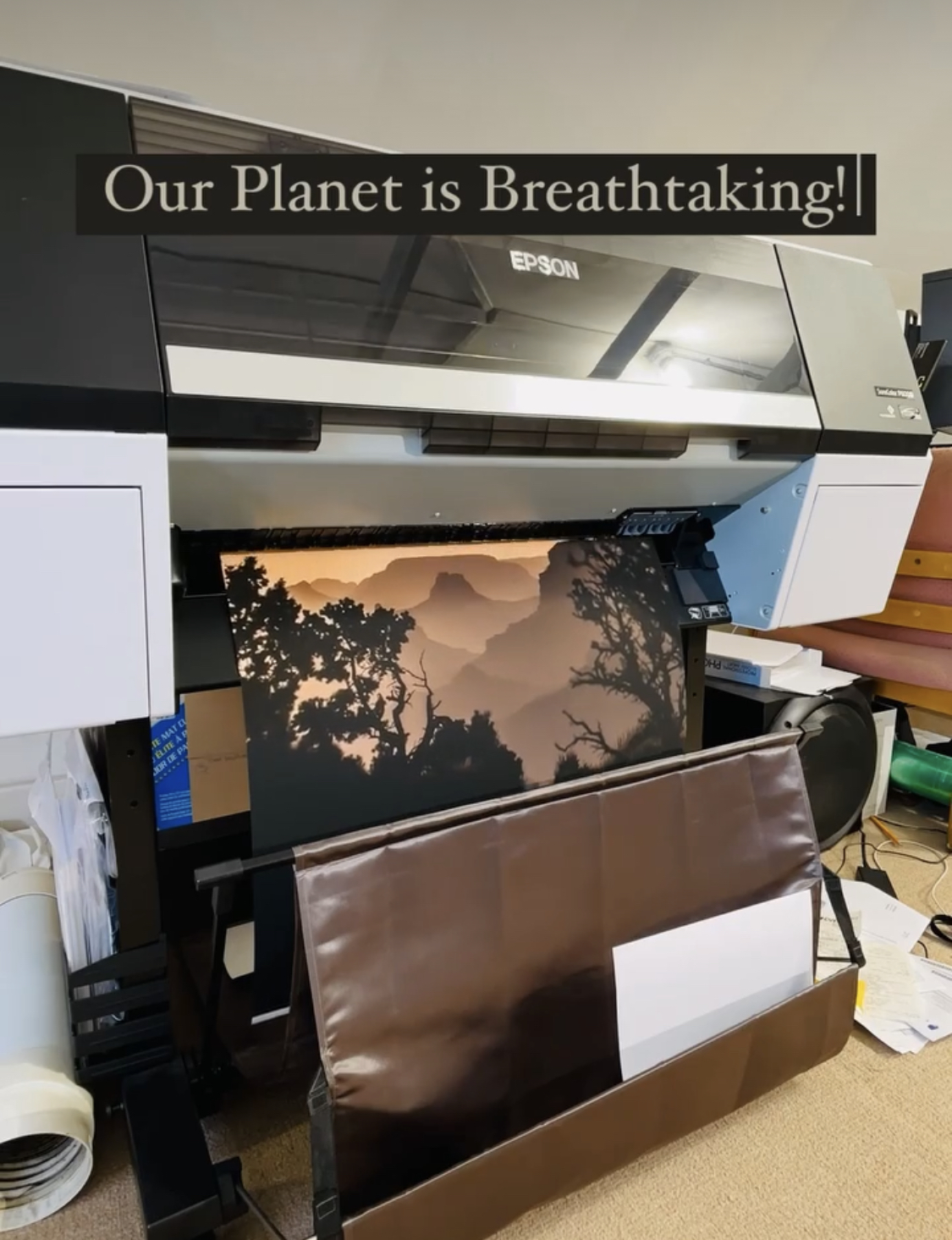 We want to bring people together in exploring the beauty our planet through travel and art.
These unique prints will add a dash of creativity to your home or office. They also make a perfect gift for your adventure-seeking friends and family members.